ICO Bounty Campaign Management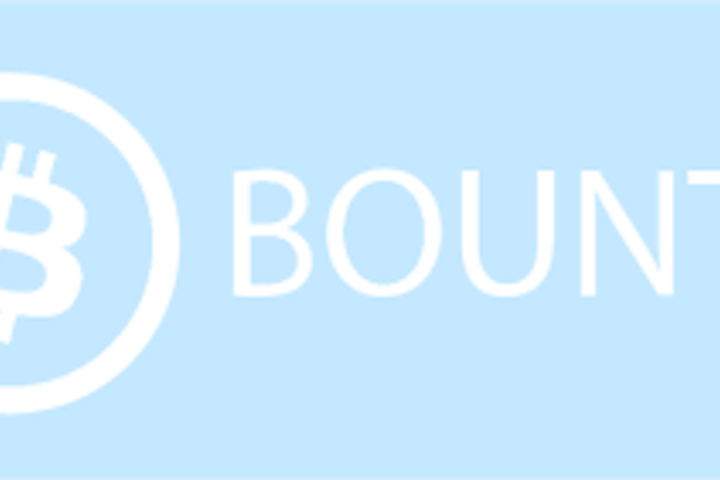 I am the founder and CEO of BountyPortals, which is dedicated to bridging the gap between having a satisfied client, and delivering results fast in return of the work bounty hunters put in. I can give you advice on how to structure your bounty campaign.
BountyPortals can handle bounty campaigns in an efficient and cost effective manner, thanks to our platform's efficient technologies. Our platform provides bounty hunters with a very direct, all in one way to access bounty tasks that's also specialized for each campaign's requirements.
Moreover, our under the hood technology makes checking the work of bounty hunters extremely efficient. This way ICO teams can be rest assured that they'll only be paying for quality work. Bounty hunters can also expect to receive payments to their address promptly after the campaign finishes.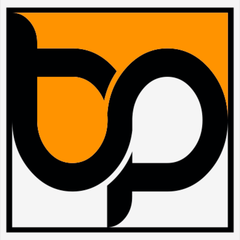 ICO Bounty Campaign Manager
I am a seasoned member at the bitcointalk.org, the largest and most active online forum for Bitcoin and general cryptocurrency discussion. For more than a year, I successfully managed bounty campaigns and signature campaigns for various crypto projects.

There are many issues with manual work: they are prone to errors and inaccuracies when checking actions for quality and eligibility. So I thought: why not a new way of managing campaigns?

My system automatically verifies each action, eliminating human error and delays. Instead of waiting each period for a manager to count, you get automated tallies for quicker and accurate bounty distribution. Real-time monitoring of statistics also helps you adjust campaigns, resulting in a more efficient promotion campaign
Pakistan | Islamabad Capital Territory