Critique of ICO Whitepaper and Positioning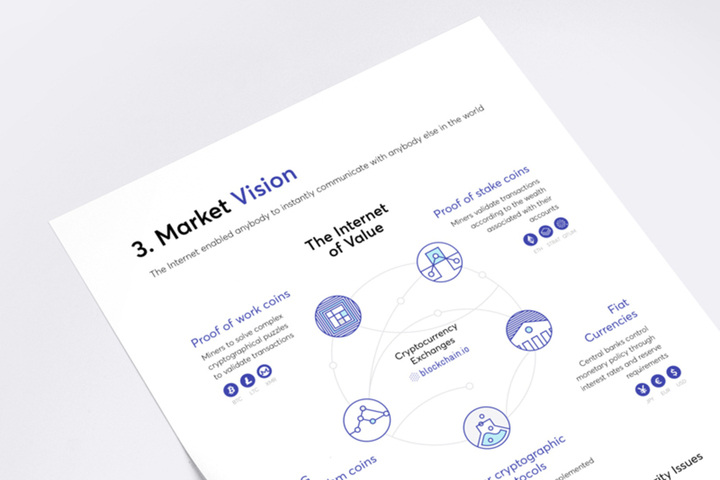 A PhD and a former faculty member, I can provide a roubust critique of your whitepaper and market positioning.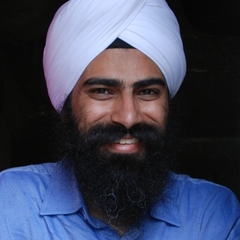 Harvard-Trained PhD. Founder of Expercoin and Experfy incubated in Harvard Innovation Lab.
Dr. Harpreet Singh is a Harvard-trained PhD and the founder of both Expercoin and Experfy. He works at the intersection of Blockchain, AI and Machine Learning, developing advanced cyrptoeconomic systems, roadmaps, algorithms and data products. In the past he has served as a Chief Analytics Officer and has also led cross-functional teams in global execution of product development, business strategy, operations, and technology functions. He managed the program management initiatives for sixty technology startups from Citigroup's e-Citi Venture Portfolio Office. Harpreet subsequently established the Project Management Office for FX Alliance, a global foreign exchange platform, where he was responsible for enabling project and risk management functions for New York, London and Tokyo locations. Harpreet earned Master's and PhD degrees from Harvard University, where he also served as a faculty member.
Harpreet Singh is the host of Masters of Blockchain podcast.
United States | Massachusetts